Sectors
We are committed to achieving excellence together. Everything we do is measured twice and cut once.
Who We Are
Family values remain at the heart of who we are. We believe it's vital to be part of the fabric of the communities where we live.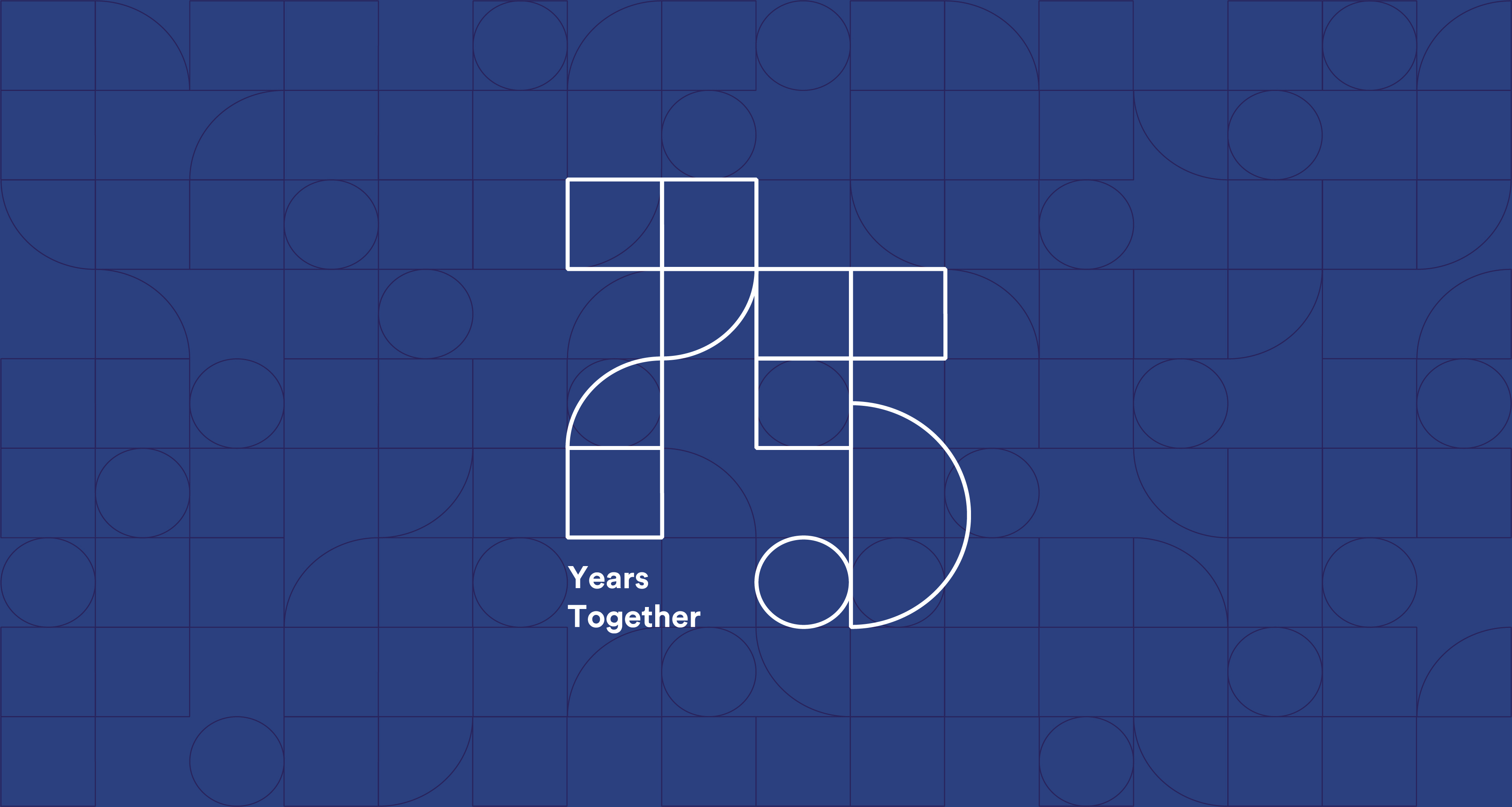 Our History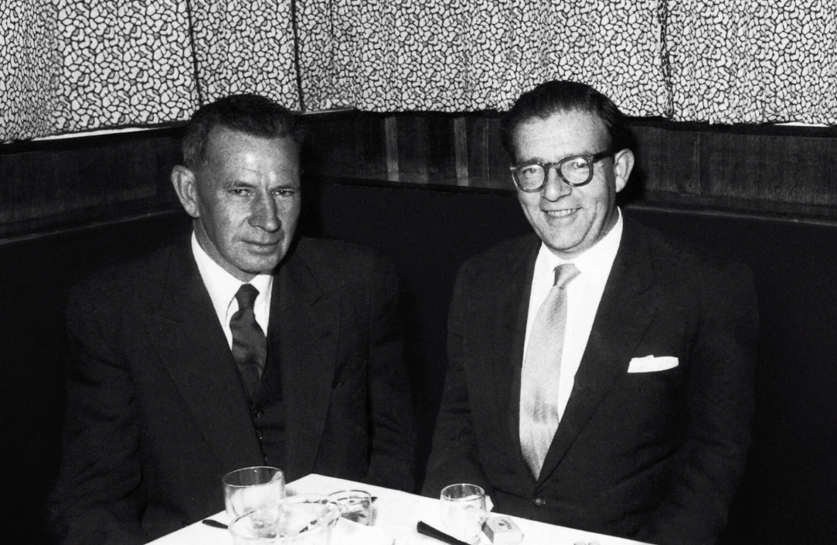 1946
George Haydn & George Rollett are introduced by a mutual friend on a Saturday morning in early March, this leads to the formation of Haydn & Rollett later that month.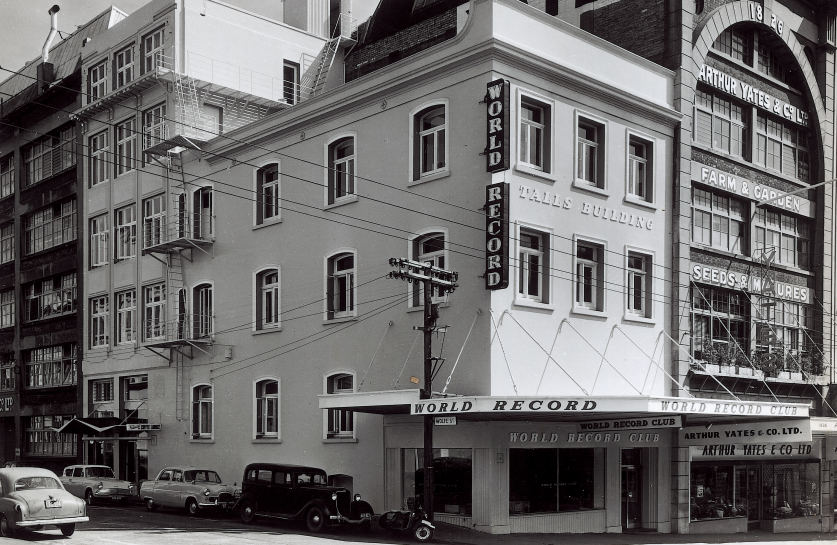 1962
Haydn & Rollett come to the end of their house building era and start to work on shop, bank and office fit-outs. This quickly becomes a large part of their business.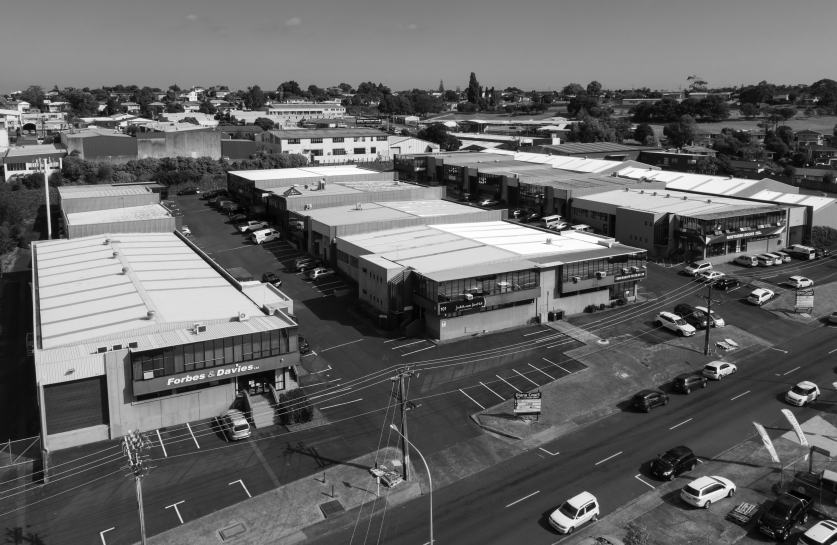 1982
Haydn & Rollett's first formal foray into commercial development at 101-111 Diana Drive, Wairau Valley.

Purchased 14,000m2 of land then developed 17 commercial units with a total of 8,000m2 GFA.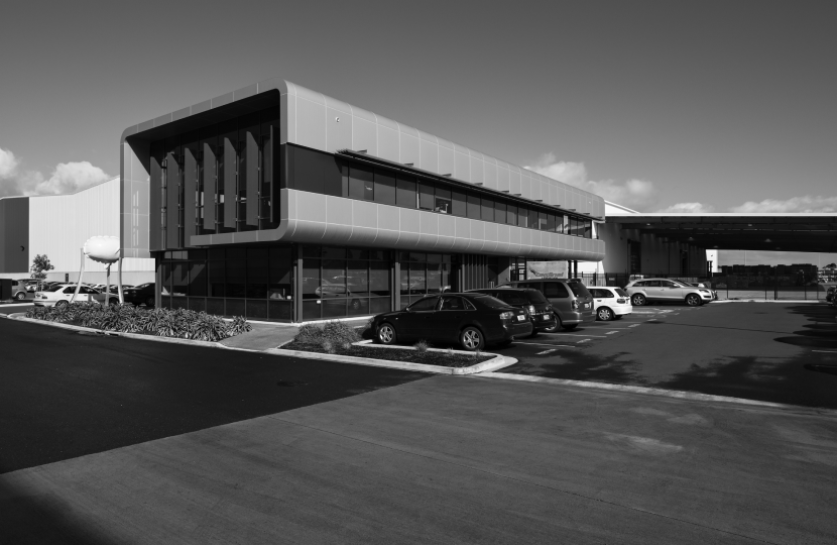 2013
Turnkey delivery of the new Cardinal Logistics 27,000m² distribution centre at Wiri (Contract value $18.4 million). The first of seven projects to be delivered for Cardinal Logistics.

The old Sony head office is redeveloped with an extra level added, a Haydn & Rollett joint venture development (Project value $13 million).
Haydn & Rollett celebrates 75 Years Together on 13th March 2021